Being Downunder, we are currently going into winter, very year the same thing happens, I know winter is coming, but it sneaks up anyway. I'm  usually left looking for our winter clothes and realise we need to replace clothes as we have outgrown them (usually the kids not me!).  Lately, however the weather here in Australia has been getting colder every year, well it seems to  be getting colder.  So this year I have to get a few pieces that will keep us warm throughout the winter season, I'm going to sew most of what myself and the two girls need, and try and draft up a wardrobe for my son.
So my list for me is:
Jack3t

– I want to use the new Robson coat pattern from Sewaholics (which I don't have in store yet) for a light raincoat and the  Lady Grey by Colette and either Butterick 5824 or the Coat Dress both by Gertie.  I really need to replace my everyday jacket as well, but I really want to sew these ones first
This slideshow requires JavaScript.
Pants

– Thinking may be a couple of pants, a Thurlow pant or three, and I want something straight as well.
Dresses

– The Tiramisu dress by Cake Patterns will be yummy in something soft and warm, will layer so might make it a bit larger than my regular size.  I purchased and downloaded the patterns from Cake Patterns on Crafsty here.  Am absolutely loving the patterns from Merchant & Mills Draper (website here)in the UK and am feeling like I need a shift or two.
Tops – Also want a few tops no patterns yet, mainly to layer under dresses and other tops, but I do like the Pavlova from Cake patterns.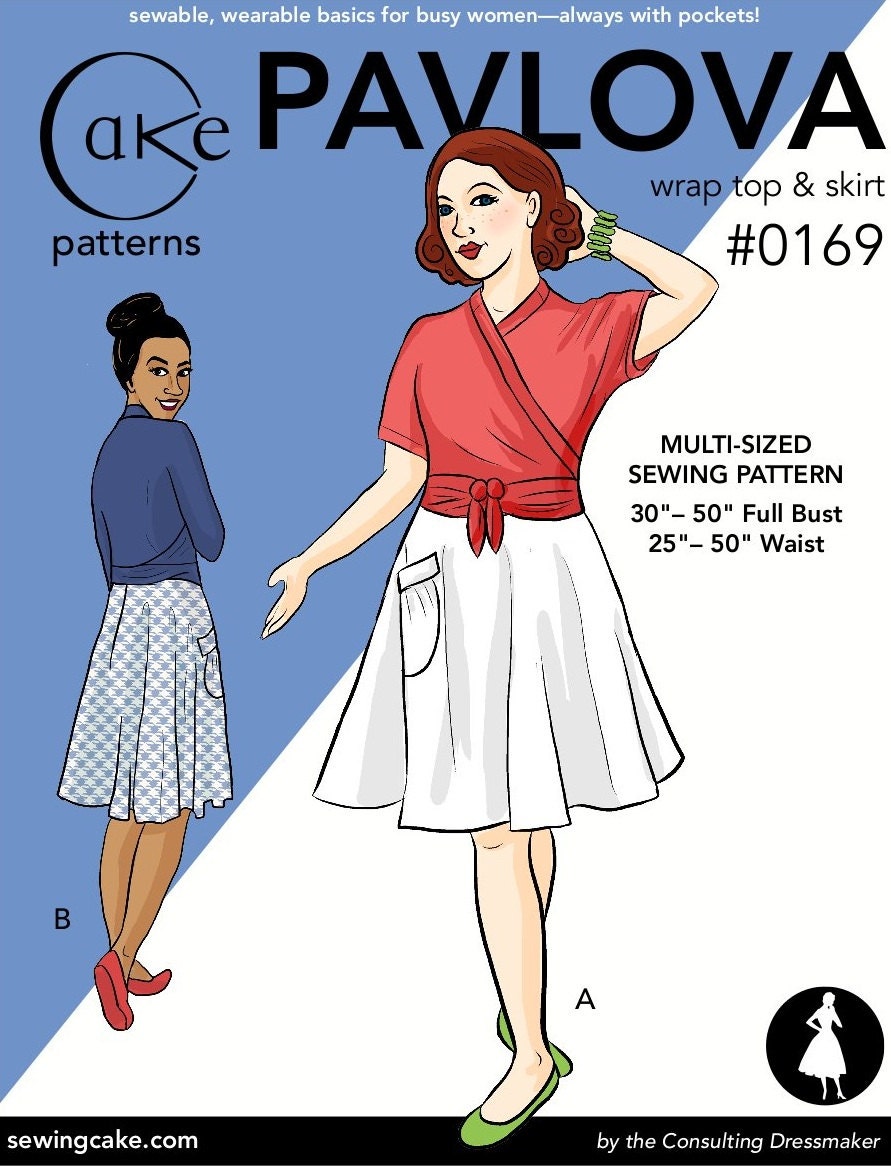 Also have a few plans to knit some scarves, socks and beanies and a shawl.
I have seen a couple of sew a longs going around the blogisphere, so I may join one or two such as the Burda Magazine Sewalong I saw on the Curious Kiwi's blog here. Or the Me Made May '13, you can sign up here,  which also looks exciting!